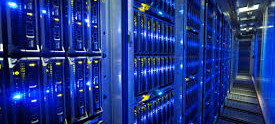 Cloud Computing
Does your business demand greater performance, rapid scalability and higher availability from your line of business and productivity applications to remain competitive? Stop paying the high cost of traditional software in the central Florida area – simply pay one low, flat fee per month!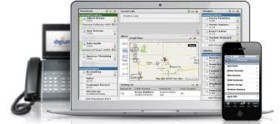 Phone System Solutions
We have a phone system solution to meet your immediate, as well as future business growth requirements. Whether you are seeking a traditional analog or digital system, our Phone System Solutions are the answer to your communications upgrade needs for your business in the central Florida area!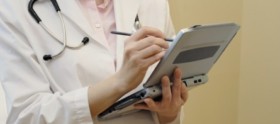 Healthcare Technology Solutions
Do you need a HIPAA and HiTech-compliant Healthcare IT Service Provider? With our Healthcare Technology Solutions, our experienced staff members become your practice's EMR, Practice Management and Medical Billing support specialists for your practice in the central Florida area.